REIMAGINING HEALTHCARE
Novello Specialty Clinic, conveniently located at Copper Ridge in the same suite as Novello Infusion in Traverse City, provides services to patients with medically complex conditions in Traverse City, Michigan.
CONVENIENT ACCESS TO PHYSICIAN EXPERTS TREATING A VARIETY OF SPECIALTIES
One of Novello Specialty Clinic's biggest priorities is provding patients with access to medical specialists locally in Traverse City, Michigan. We are the only specialty care facility currently acccepting new patients in the region!
---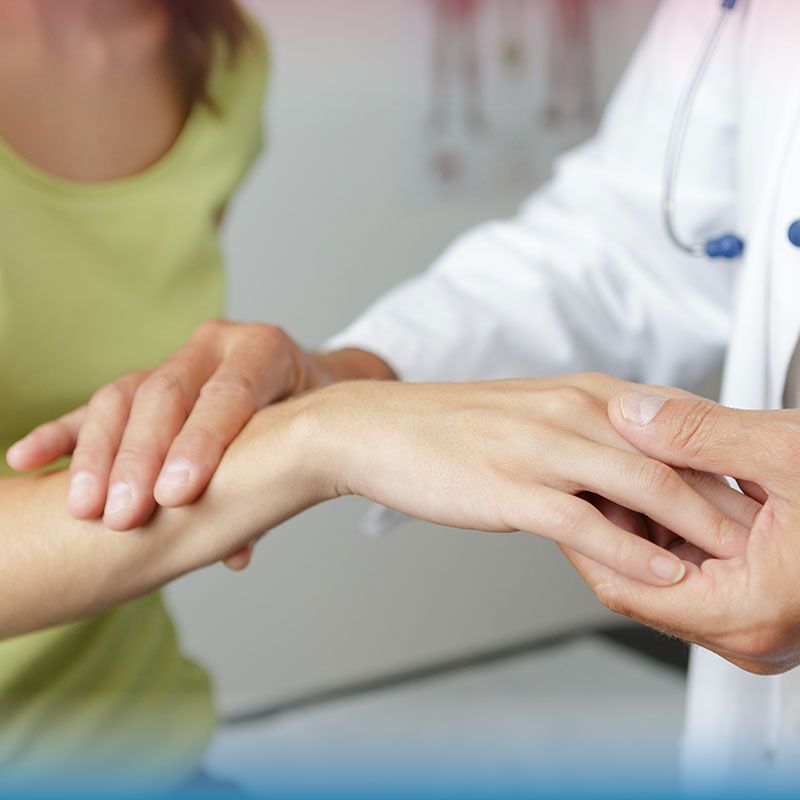 Patients First!
We're dedicated to putting our patients needs first. Our team provides Specialty Clinic in the most cost-effective way possible while meeting the needs of each and every patient.
Comfortable Environment
Our facility has a comfortable, cozy environment.
Convenient Access
Our center is just steps away from parking in beautiful Traverse City, Michigan.
---
CONDITIONS COMMONLY TREATED:
Rheumatoid Arthritis

Polymyalgia Rheumatica

Systemic Lupus Erythematosus

Sjogren's Syndrome

Inflammatory myopathy
Dermatomyositis

Systemic Sclerosis

Mixed Connective
Tissue Disease

Overlap Syndromes

Undifferentiated
Connective Tissue Disease
Psoriatic Arthritis

Ankylosing Spondylitis

Spondyloarthropathy

Gout
Calcium Pyrophosphate
Deposition Disease

Vasculitis

Sarcoidosis

Raynaud's Phenomenon
THE NOVELLO DIFFERENCE

Comfortable
Rooms

Compassionate,
Quality Care

Specialized Physicians

Cost-Effective

Prompt, Timely Service

Safe Outpatient
Environment

Easy Access at a
Convenient Location

Complex
Problem Solvers

Experienced Medical Staff

Prioritizes Patients

Convenient
Scheduling

Transparent Pricing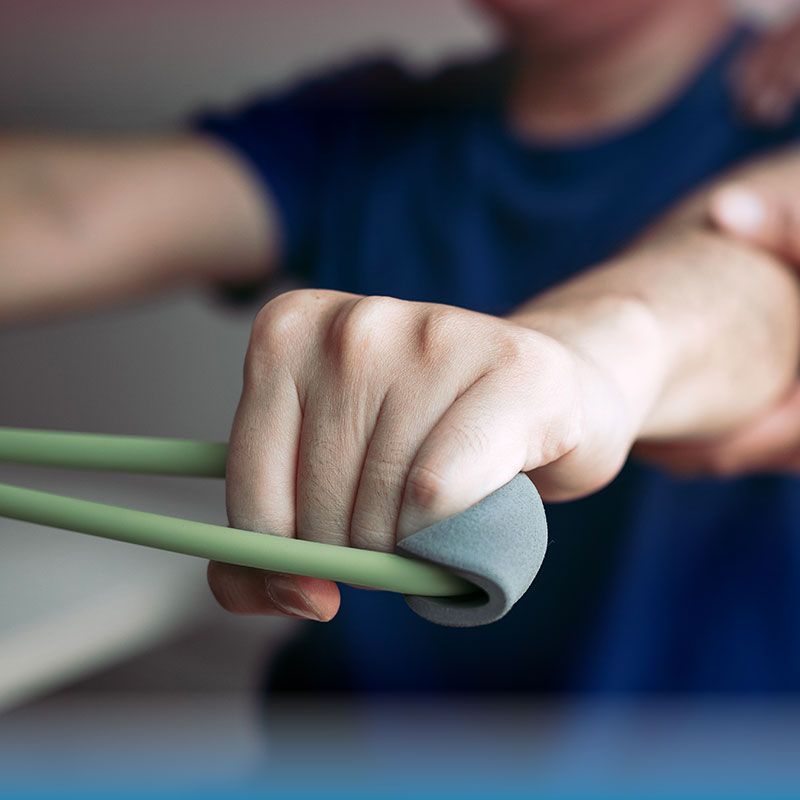 OUR PATIENT ADVANTAGE
By cutting overhead costs Novello Specialty Clinic provides patients with high-quality care at substantial savings compared to large hospital systems. Beyond cost efficiencies, we're efficient with our patient's time so they can get back to doing what they love most!
Our convenient location at Copper Ridge in Traverse City is quick and easy to access. We are minutes from downtown and our center is only steps away from parking.
"In part, because of Novello Health, patients will be more engaged in their own health. They will have choices and in the end have more money in their pocket and spend less time away from work, family and leisure time."
-Dr. Peter Sneed, Novello Board Member