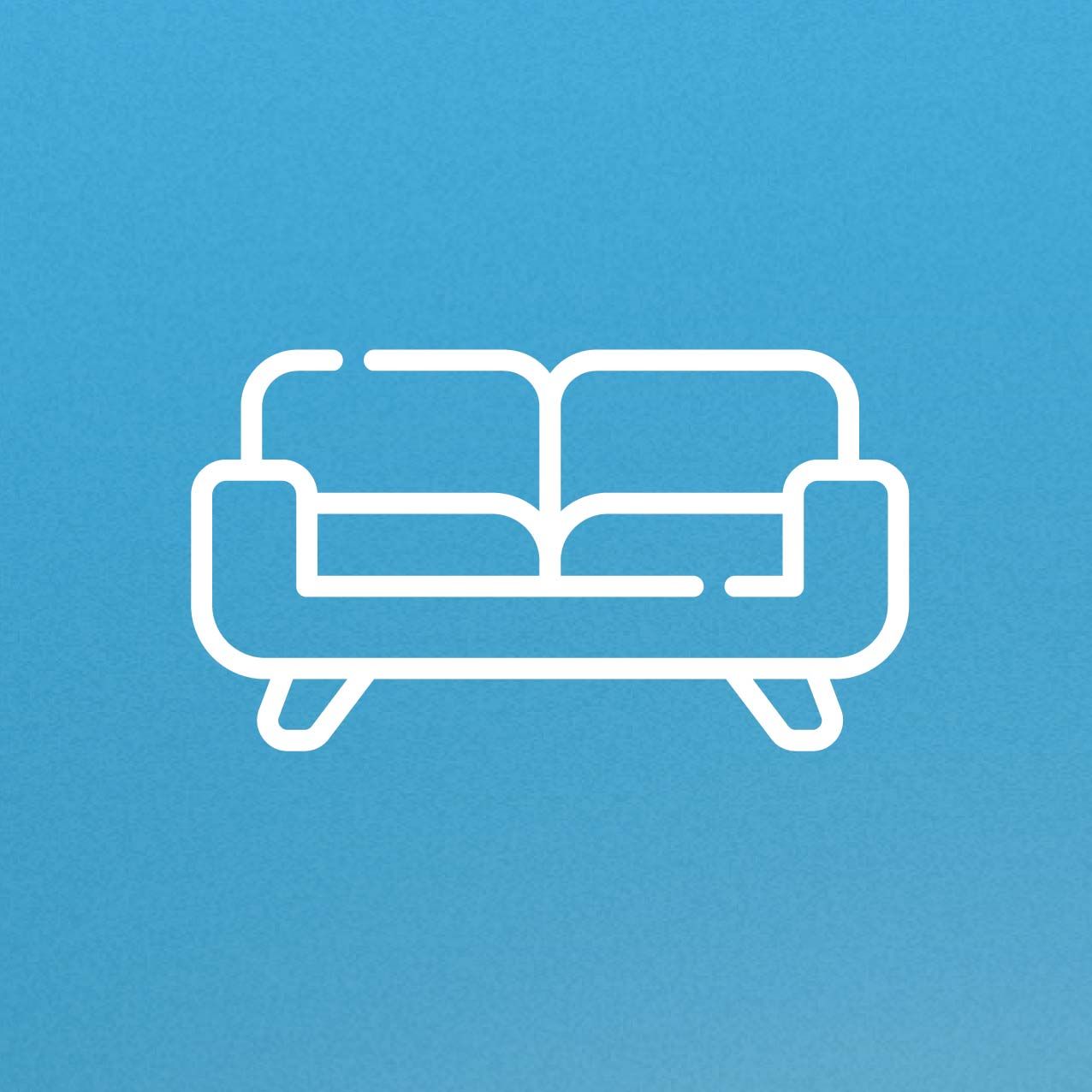 Comfortable Rooms
We provide a friendly, comfortable environment that's open and bright.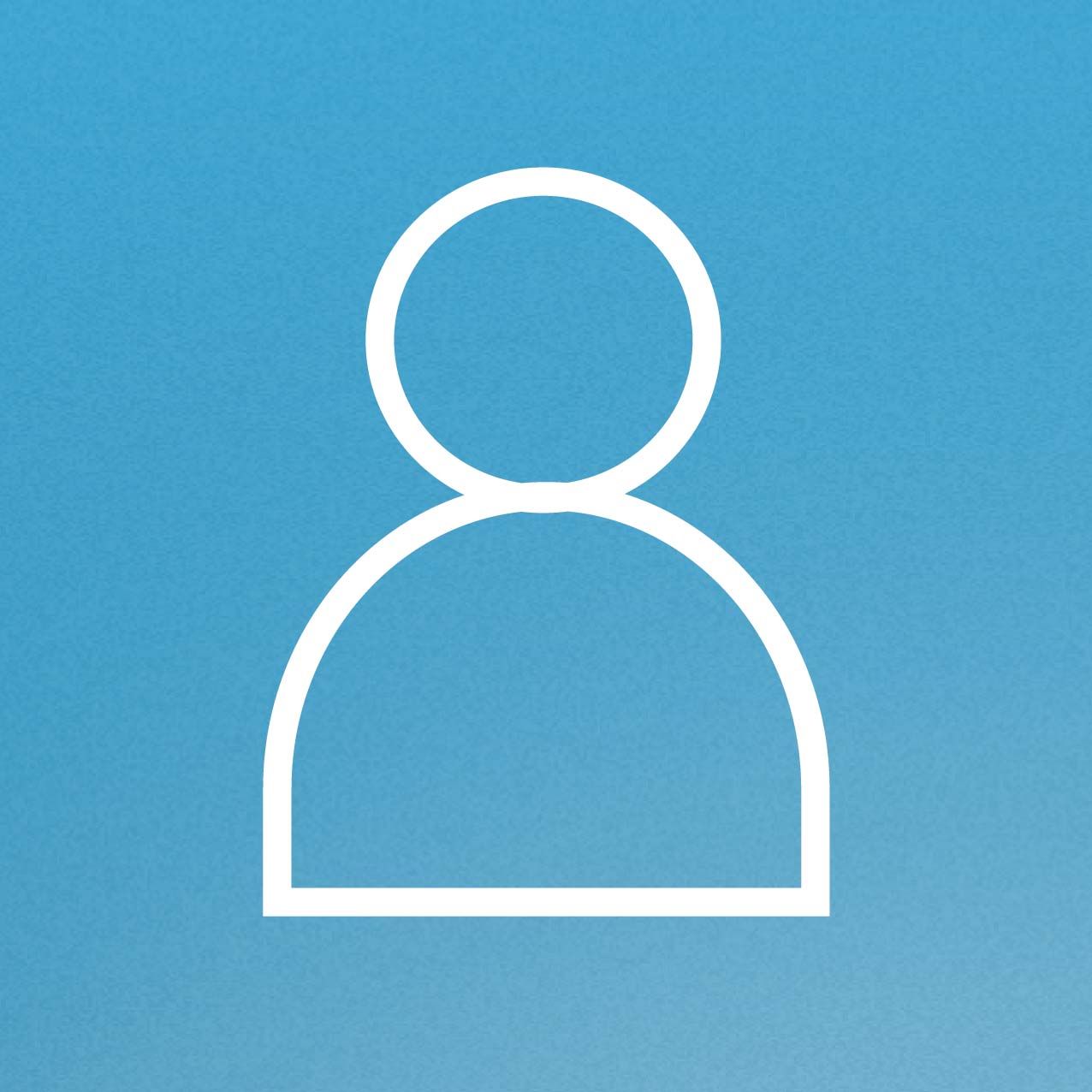 Prioritizes Patients
At Novello Specialty Clinic, the patient always comes first. Our team is dedicated to clear communication and ensuring our patients' comfort while here.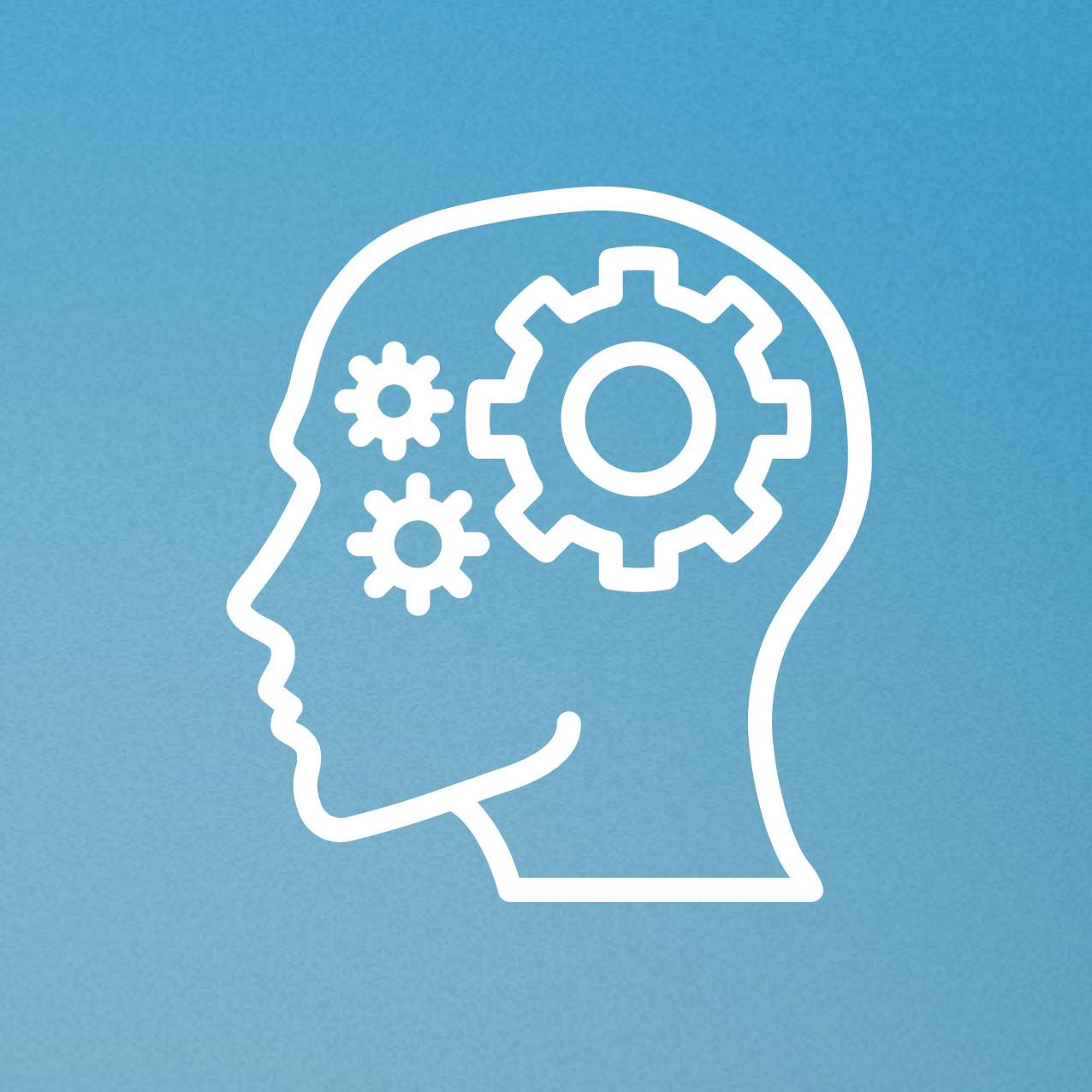 Complex Problem Solvers
Our experienced provider team has advanced knowledge in treating complex conditions and brings a wealth of experience to the table.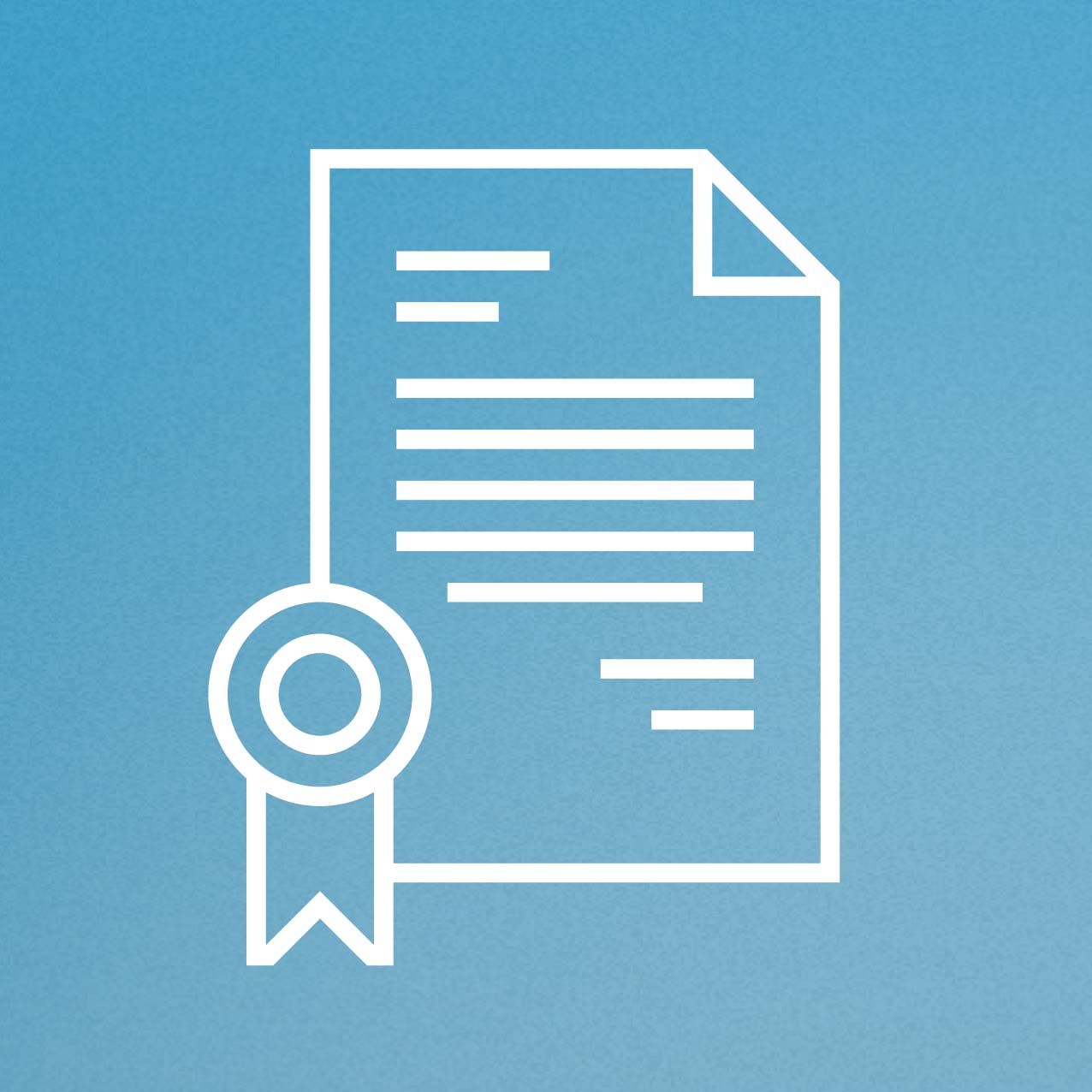 Experienced Medical Staff
Because of our decades of experience, our staff is able to provide the highest quality care to our patients.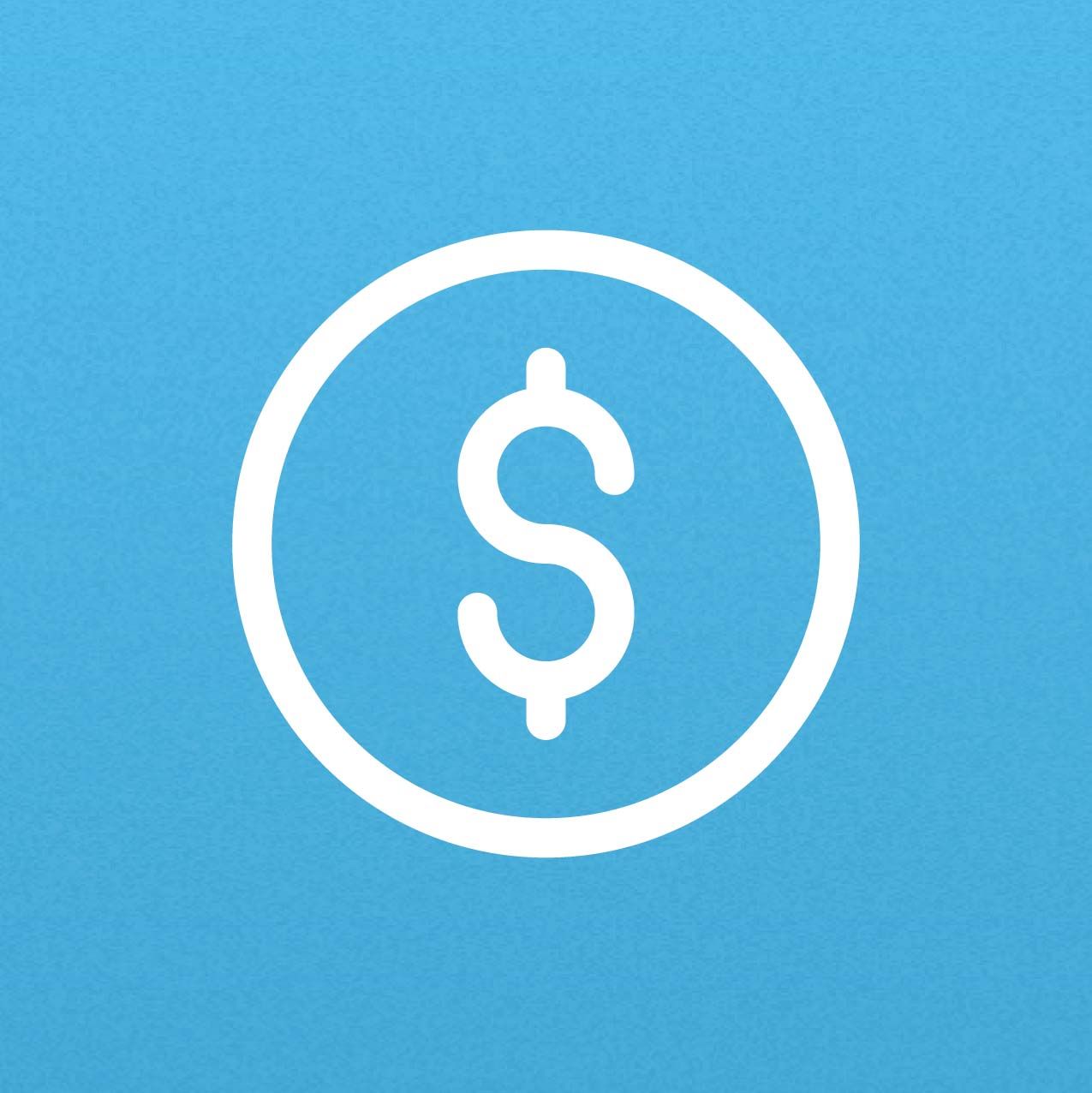 Cost-Effective
As an independent center, Novello Specialty Clinic is able to cut overhead costs to provide high-quality care at substantial savings compared to large hospital systems.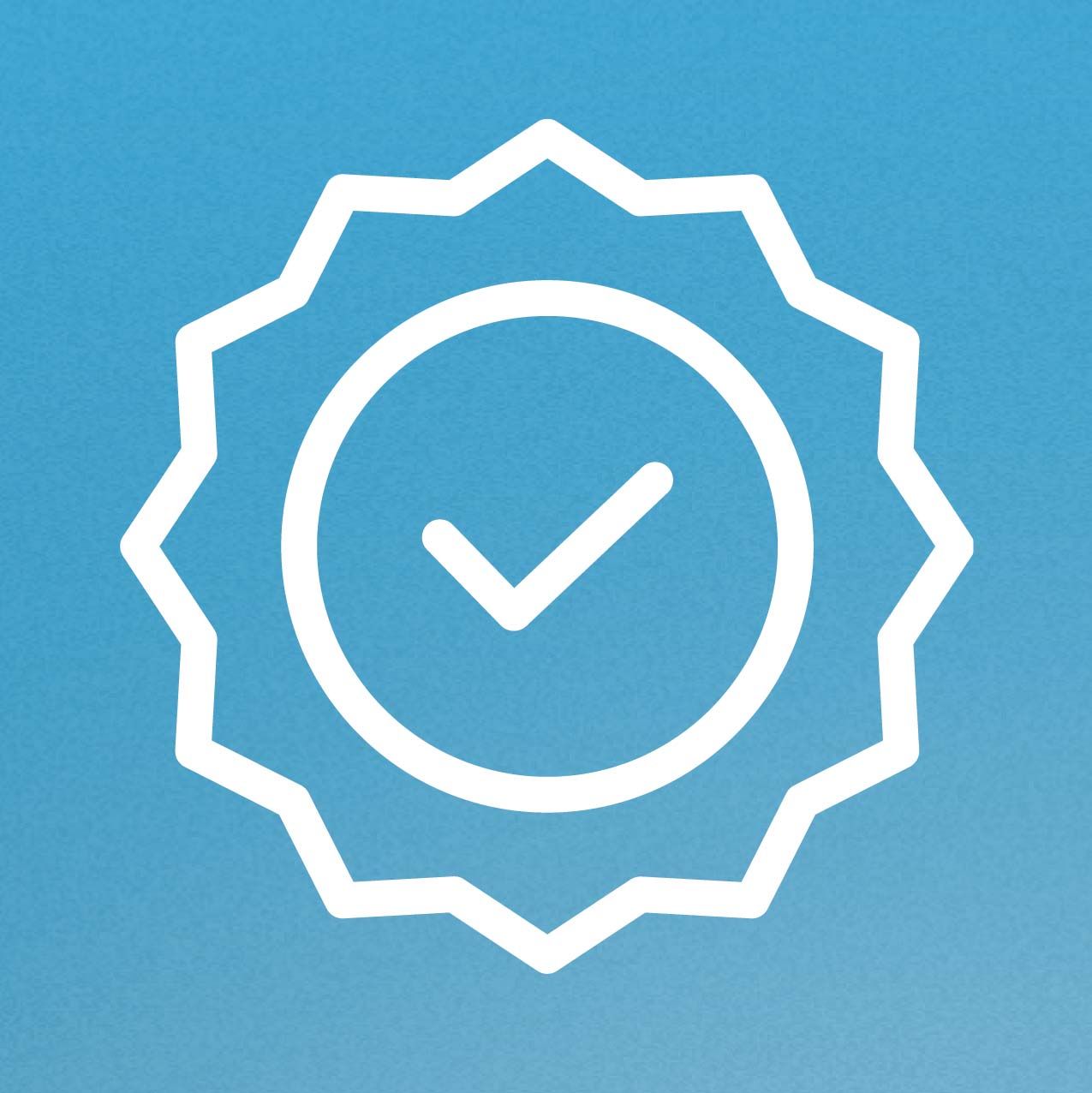 Compassionate, Quality Care
Our caring staff is driven to providing a quality experience to patients and providers.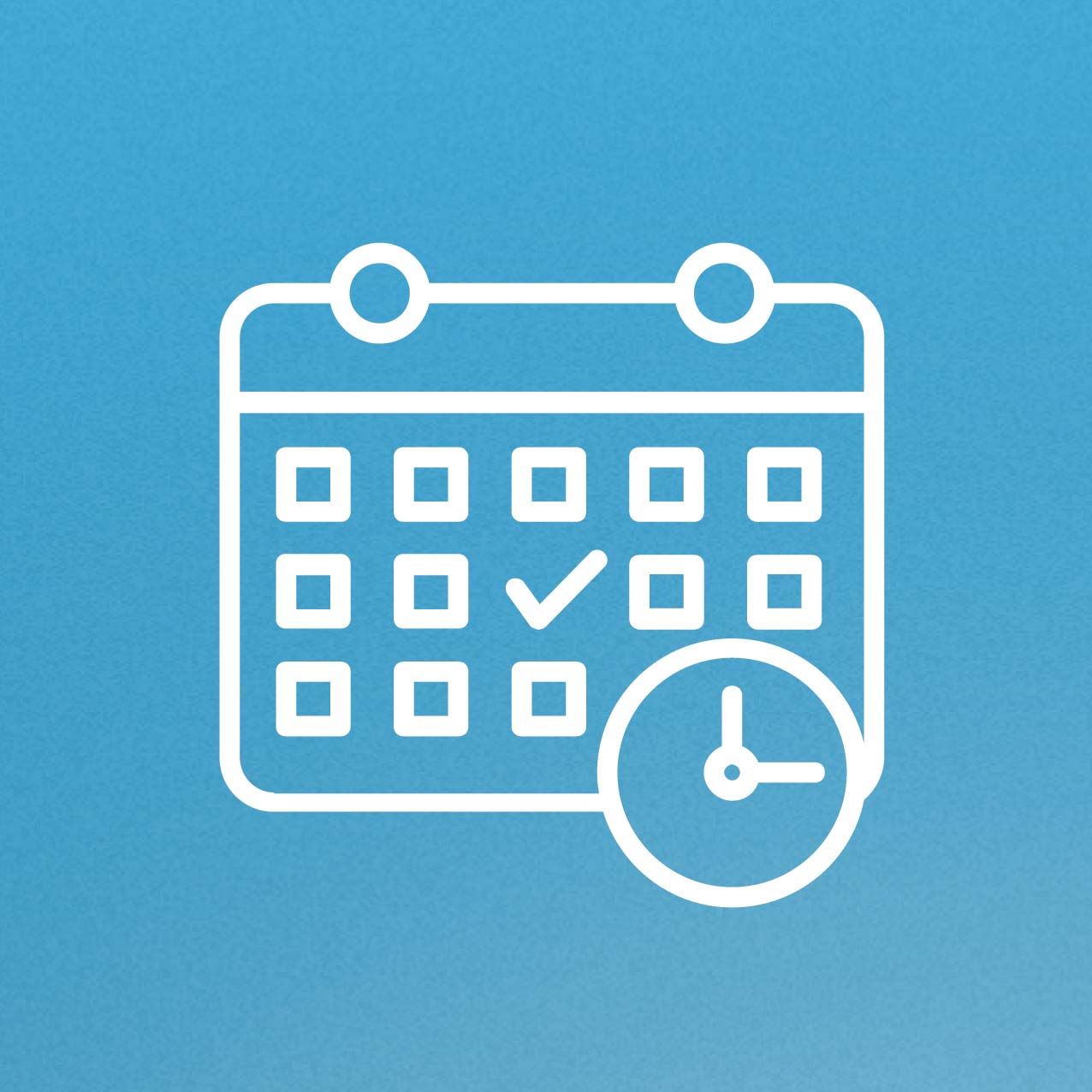 Convenient Scheduling
Novello Specialty Clinic can usually schedule an appointment within 24 to 48 hours.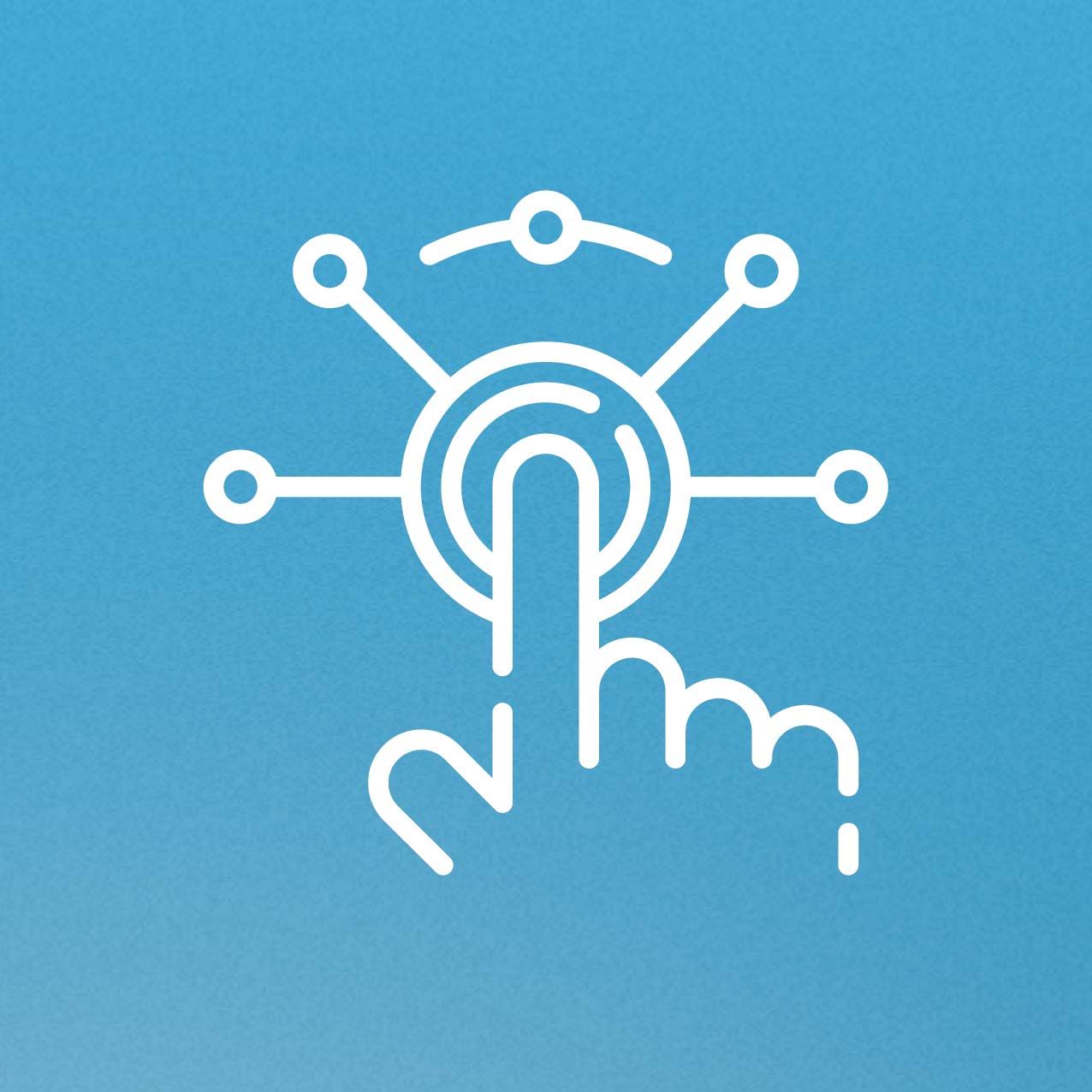 Specialized Physicians
Our medical team has decades of experience specialized in Rheumatology and Urology.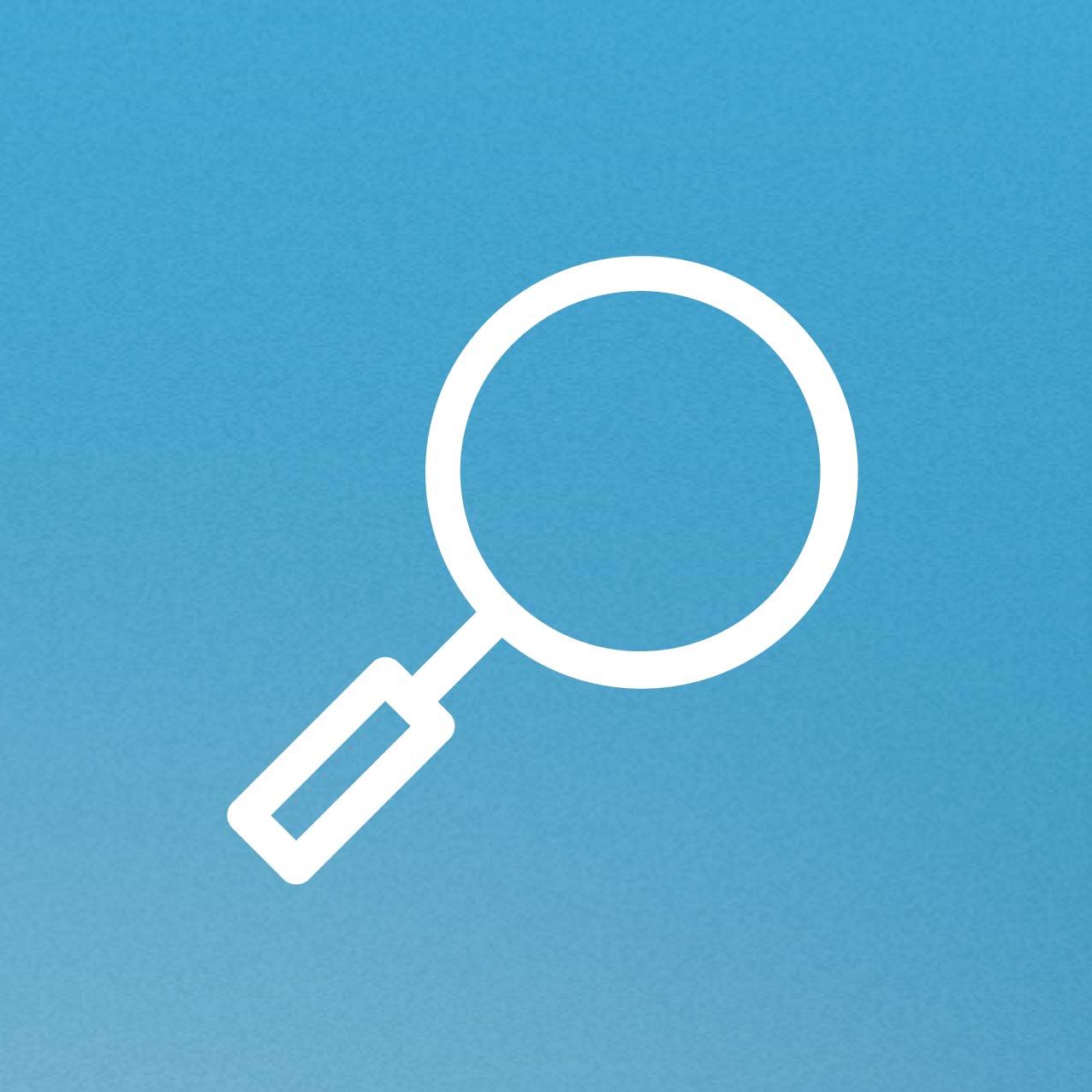 Transparent Pricing
At Novello Specialty Clinic, we're committed to informing patients of their anticipated out of pocket costs and providing all inclusive billing. Our patients can expect a single invoice with no hidden fees or surprises.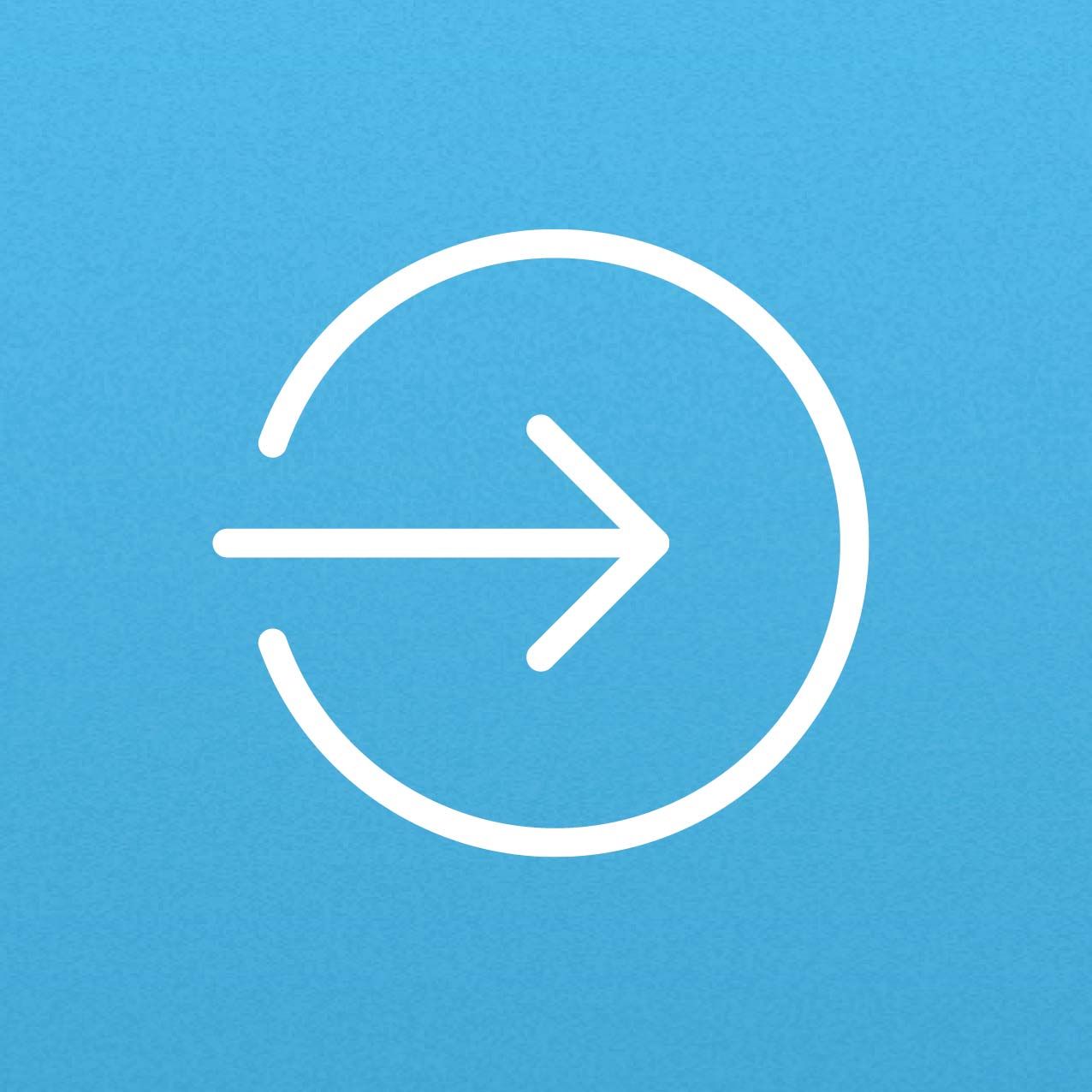 Easy Access at a
Convenient Location
Located in Suite 200 at the Copper Ridge Surgery Center, our patients have an easy-in/easy-out experience with parking that is only steps away from our center.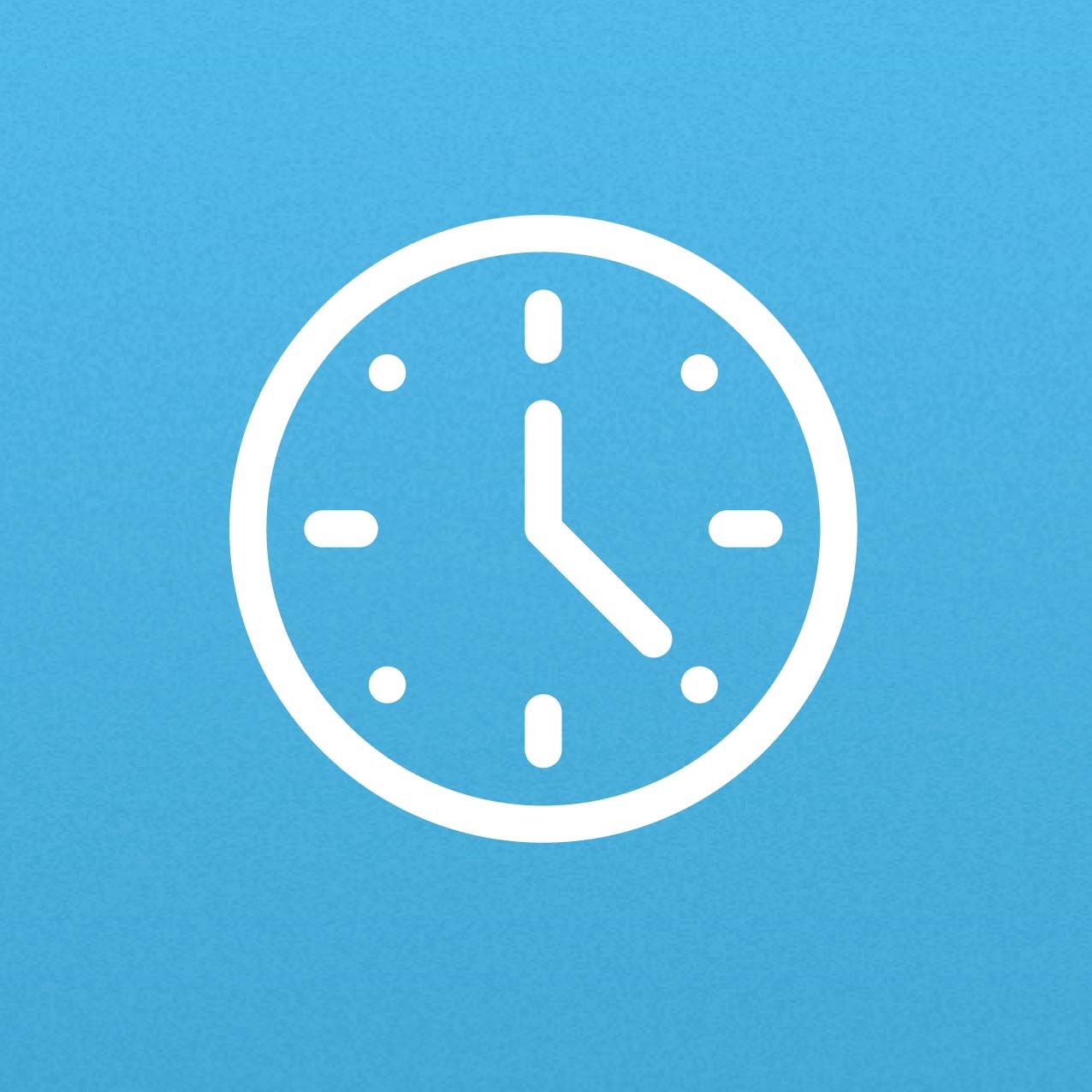 Prompt, Timely Service
The staff at Novello Specialty Clinic greatly respect our patients' time and work to create a comfortable environment and avoid unnecessary delays.