Rheumatology Department
---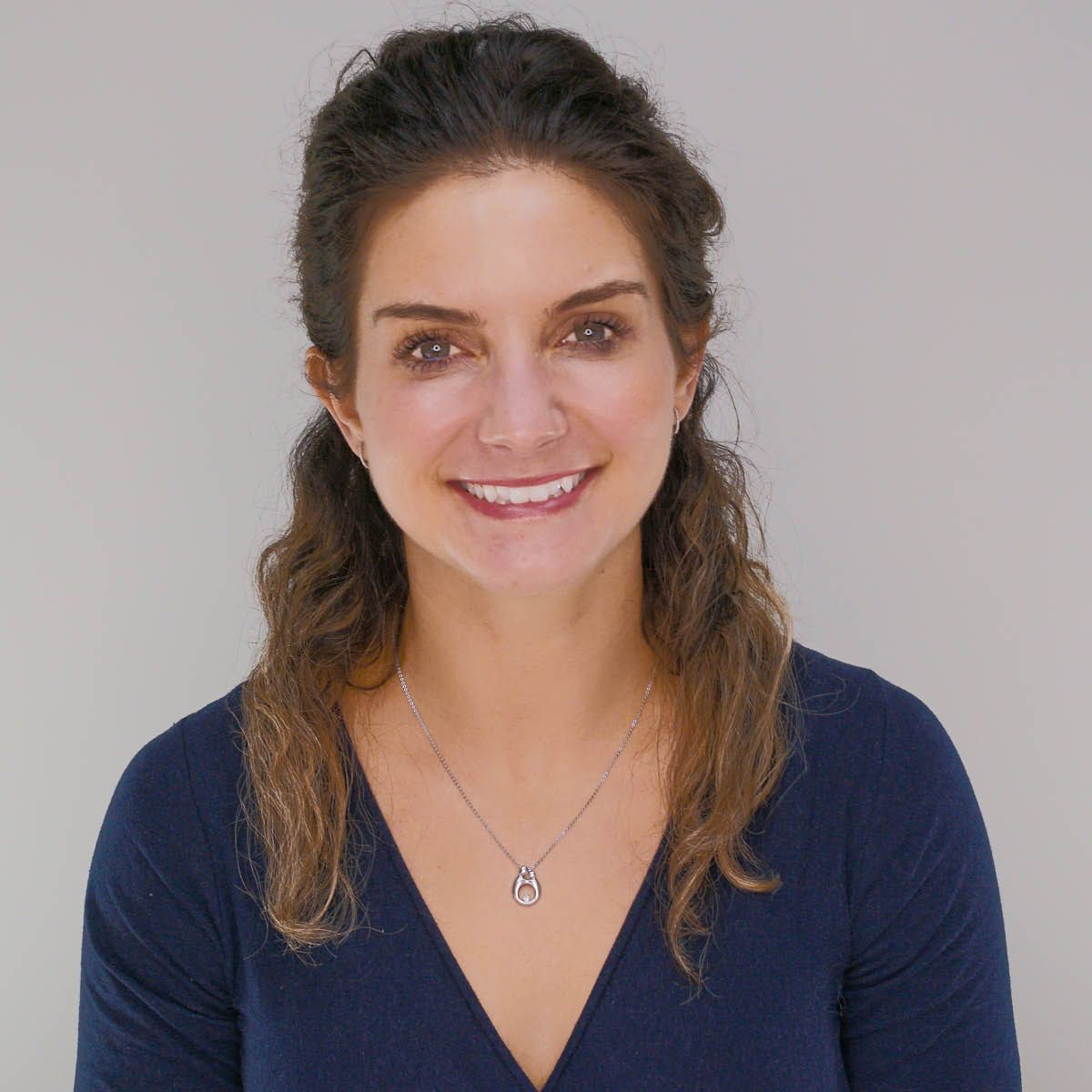 Dr. Shanley O'Brien,
MD | Rheumatologist
Dr. O'Brien is Board Certified in Internal Medicine and Rheumatology by the American Board of Internal Medicine. After graduating medical school at Michigan State University, College of Human Medicine, Dr. O'Brien moved to Kansas City to complete her residency and fellowship at the University of Kansas Medical Center. With training from the University of Kansas Medical Center, Dr. O'Brien focuses on all aspects of rheumatologic disease evaluation and management. Additionally, Dr. O'Brien has work experience in assessing, diagnosing and treating patients in rheumatology clinic at rural community hospitals.
As a Michigan native, Dr. O'Brien is excited to establish her practice in Traverse City and to have the opportunity to care for the people of Northern Michigan.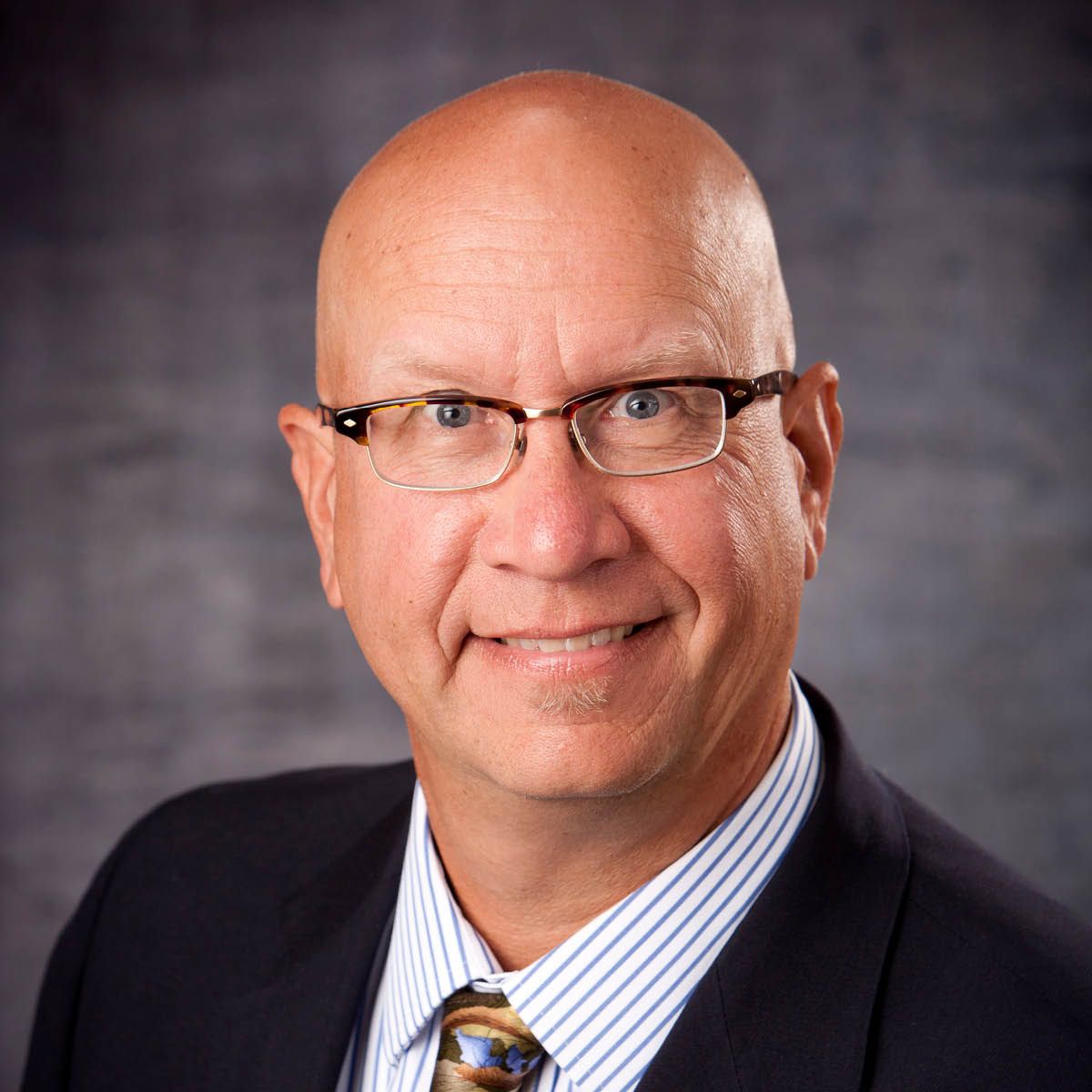 Mr. Daniel F. Ladd,
Physician Assistant
Mr. Ladd has a BS in Physiology from MSU and a BS in Medicine from Mercy College of Detroit. He has 38 years' experience as a Physician Assistant in Cardiology and Hospital Medicine and also served as the Chief Clinical Officer with INDIGO Health Partners and Regional Medical Director with Sound Physicians .
He holds the Distinguished Fellow of the American Academy of Physician Assistants designation and is a former President of the Michigan Academy of Physician Assistants.
Married to Heidi Clark-Ladd for 42 years and has two adult children. He enjoys Golf and Water gardening.
---
Urology Department
---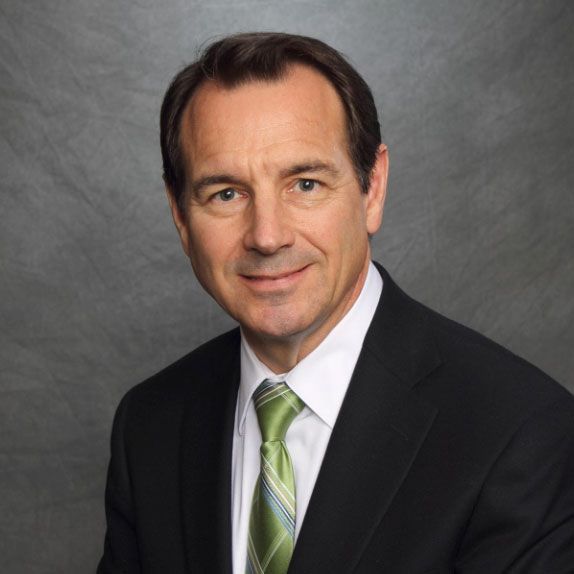 Dr. Michael J. Harris,
MD | Urology
Dr. Harris was born and raised in Escanaba, Michigan. After graduating with honors from Michigan Technological University, he completed a Medical Degree at the University of Michigan. He completed a surgical internship and urology residency at the University of Kentucky. Dr. Harris was initially Board Certified by the American Board of Urology in February 1991 and maintains that certification. As a Major, he served in the U.S. Air Force as the Chief of Urology at Eglin Regional Hospital in Ft. Walton Beach, Florida for two years and as an instructor of surgery and urology at Wilford Hall USAF Medical Center in San Antonio, Texas. Dr. Harris pioneered the development of a contemporary and anatomically correct method of nerve sparing radical perineal prostatectomy for prostate cancer while teaching urology in San Antonio. In 1993, he moved to Traverse City, Michigan to practice urology and continue clinical research. While he teaches his techniques worldwide, his publications reveal some of the most comprehensive analyses of clinical outcomes in the management of prostate cancer. Dr. Harris is also nationally recognized for his medical care system reform initiatives. As a key contributor in the opening of Copper Ridge Surgery Center, he served as the Medical Director for its first 7 years of operation. He surveyed other surgery centers for accreditation for the American Association of Ambulatory Health Care. In recent years, he has held teaching positions at Henry Ford Hospital and John Dingel V.A. Medical Center in Detroit and built a urology practice in Escanaba, Michigan. Presently, he practices adult urology in the Novello Specialty Clinic in Traverse City, Michigan.
---
Nephrology Department
---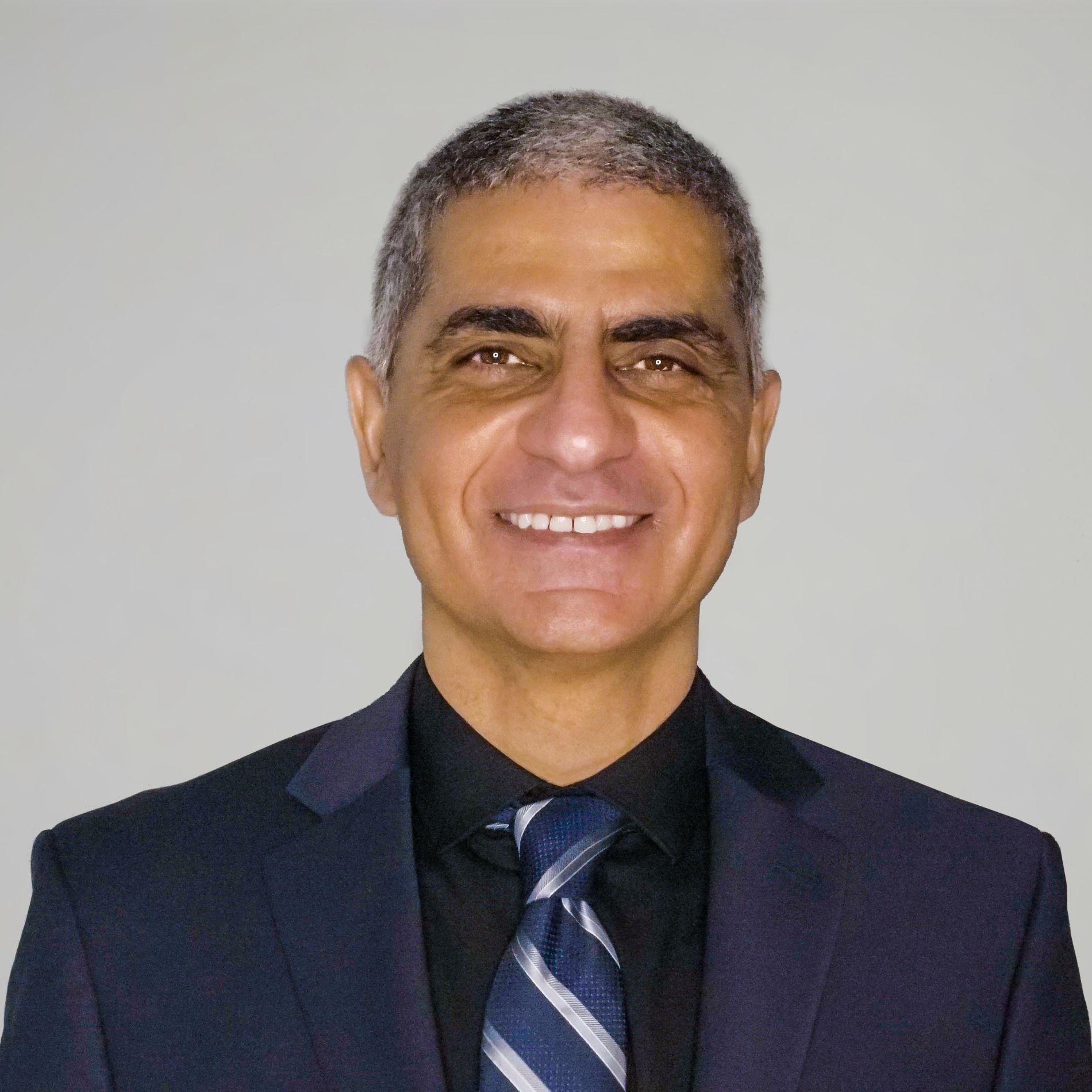 Dr. Jamshid Amanzadeh
M.D. | Nephrology
Dr. Amanzadeh specializes in Nephrology. He is a graduate of Tehran University of Medical Sciences. His training included Internal Medicine at Wayne State University in Detroit, MI and thereafter completed a nephrology fellowship at the University of Texas, Southwestern Medical School in Dallas, TX.
Dr. Amanzadeh currently holds certifications from the American Board of Internal Medicine for Nephrology and Internal Medicine. His practice focuses on all aspects of nephrology including chronic kidney disease, hypertension, glomerulonephritis, kidney stones, dialysis, and transplant.